Trails & Vistas - Art in The Sierra
April 25, 2013
The Trails & Vistas 10th annual art hike comes to Lake Tahoe on September 7 and 8, 2013, bringing the perfect fusion of live music, dance and storytelling with hiking along the Pacific Crest Trail in the Tahoe National Forest.
Arts in Paradise. Experience the arts in the natural beauty of The Sierra Nevada is a powerful and moving experience and one that should not be missed. Each year the theme of the art hike changes; this year is "Reflections" featuring more than 30 talented performers and artists collaborating to present an unforgettable experience of celebrating the environment through the arts.
Locally renowned Lake Tahoe artists as well as nationally recognized artists are featured in this year's Trails and Vistas. A complete list can be found here.
The Mission. The objective of the Trails & Vistas is to create experiences of art in nature that inspires environmental awareness. From their website:
"At every stop along the hike, participants will get an unexpected experience through art, culture, and the environment. We hope that your memories of the art hike will stay with you long after the walk has ended, with your own thoughtful reflections on the arts and the importance of environmental stewardship imprinted in your mind and heart." — Founder, Nancy Lopez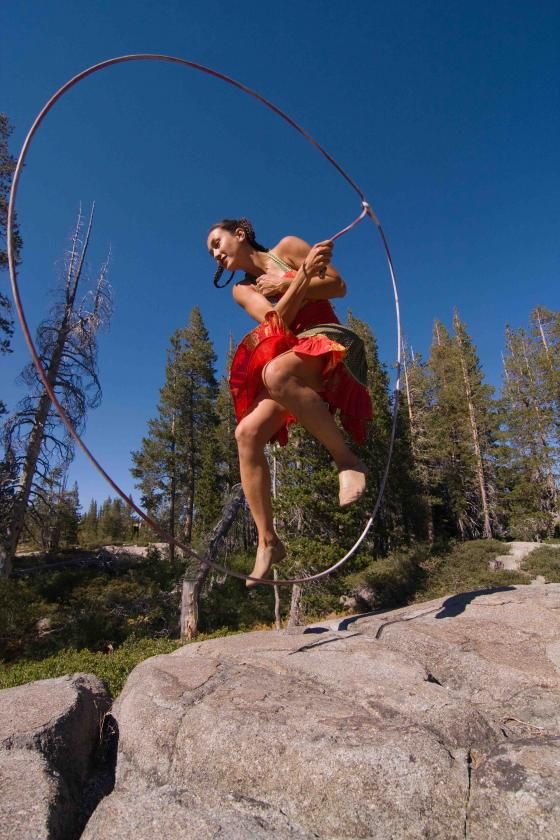 Tickets for Trails & Vistas 2013 went on sale Earth Day, April 22. Be sure to get your tickets early so you don't miss out.
Now Selling Whole Ownership Residences
When you're ready for the perfect blend of luxury and adventure, this is the place. Beautifully appointed. Fully furnished. Directly attached to The Ritz-Carlton, Lake Tahoe resort with access to world class amenities: spa, pools, fitness, fine dining and more. And, just an open door away from slopes, lifts and gondola for ultimate ski-in/ski-out living.
Sales Gallery Open Daily 9-6 13051 Ritz-Carlton Highlands Dr. Truckee, California 96161 530.582.6077 Info@ConstellationAtNorthstar.com
Get social with us! Join Constellation Residences on Facebook and Twitter. We're on instagram @ConstellationNS, tag us with #Tahoe365 and share your visual Tahoe story through photos. Your image may be selected to be featured!
Stay a while. There's no better way to sample full ownership.
Did you know? Constellation Residences offers lodging, as a mid-mountain vacation destination. To inquire about lodging rates and availability please use the booking widget on the right of our website, or contact us at lodging@constellationatnorthstar.com or 530-214-0660. Book a stay to experience Constellation first hand. Take advantage of the early bird special for summer travel from May 2 - June 26, click here.
All image credit Trails & Vistas