Constellation Residences at Northstar is on Instagram @ConstellationNS
July 16, 2012
That's right, Tahoe! Constellation Residences at Northstar is getting snappy with images throughout Lake Tahoe #Tahoe, Truckee #Truckee and within our own community, located within the Ritz-Carlton Highlands Club building at Northstar California. Are you an instagram, hipstamatic, iphoneography addict? Join the visual journey with us at @ConstellationNS. We'd love to see our community and the area we love through your eyes. Snap an architectural photo of Constellation Residences or The Ritz-Carlton Highlands and use the hashtag #ConstellationNS so we can find it to share. We're also on twitter at @ConstellationNS and really enjoy interacting with the amazing community we're building. We're using #TahoeRE to help the hunt for Tahoe real estate. Go ahead - tag us!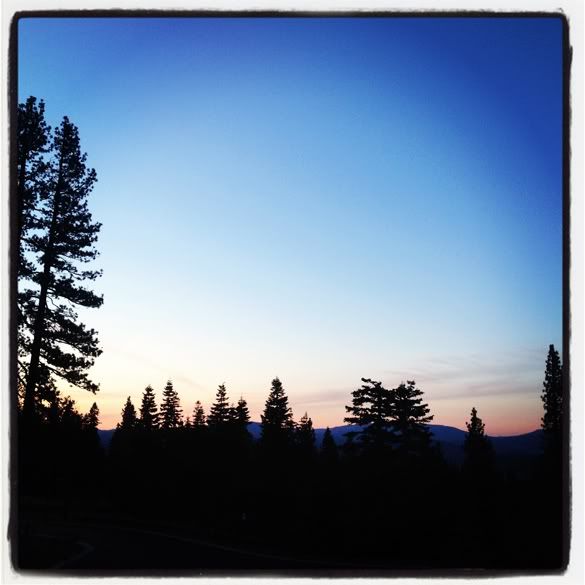 Whether you live here or are visiting for a tour, grab your smartphones and give us your best shot! Capture one of the gorgeous views from our mid-mountain location, gondola, grounds, or model home. Snap an image of one of our onsite amenities or the Tahoe lifestyle! Give a shout out to your favorite nearby businesses, events, musicians, artists and athletes. Recommend a favorite dish or special spot to our community using #ConstellationNS.
Did we mention?
We love food, the arts, events, pooches, parks and places to play!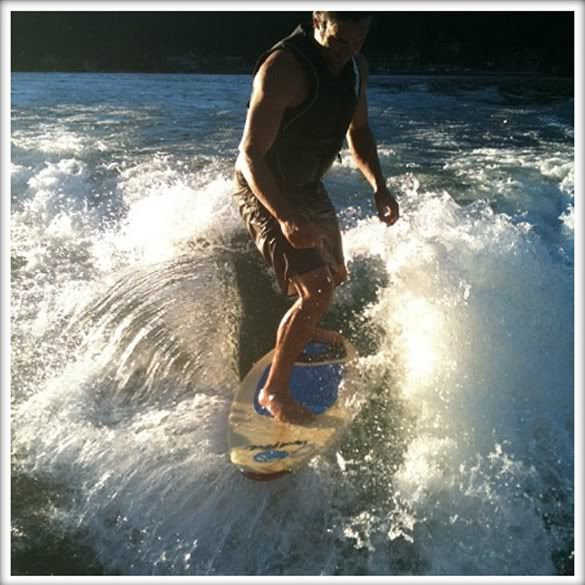 Bring a bit of the Tahoe you love inside! Here are 2 companies that make it easy to enjoy the memories you've captured all-year round by turning the App into Art:
Plywerk
Instacanvas
Now Selling Whole Ownership Residences
When you're ready for the perfect blend of luxury and adventure, this is the place. Beautifully appointed. Fully furnished. Directly attached to The Ritz-Carlton, Lake Tahoe resort with access to world class amenities: spa, pools, fitness, fine dining and more. And, just an open door away from slopes, lifts and gondola for ultimate ski-in/ski-out living.
Sales Gallery Open Daily 9-6 13051 Ritz-Carlton Highlands Dr. Truckee, California 96161 530.582.6077 Info@ConstellationAtNorthstar.com
Get social with us! Join Constellation Residences on Facebook and Twitter
Stay a while. There's no better way to sample full ownership.
Did you know? Constellation Residences offers lodging, as a mid-mountain vacation destination. To inquire about lodging rates and availability please use the booking widget on the right of our website, or contact us at lodging@constellationatnorthstar.com or 530-214-0660. For special lodging packages and rates, click here.